About us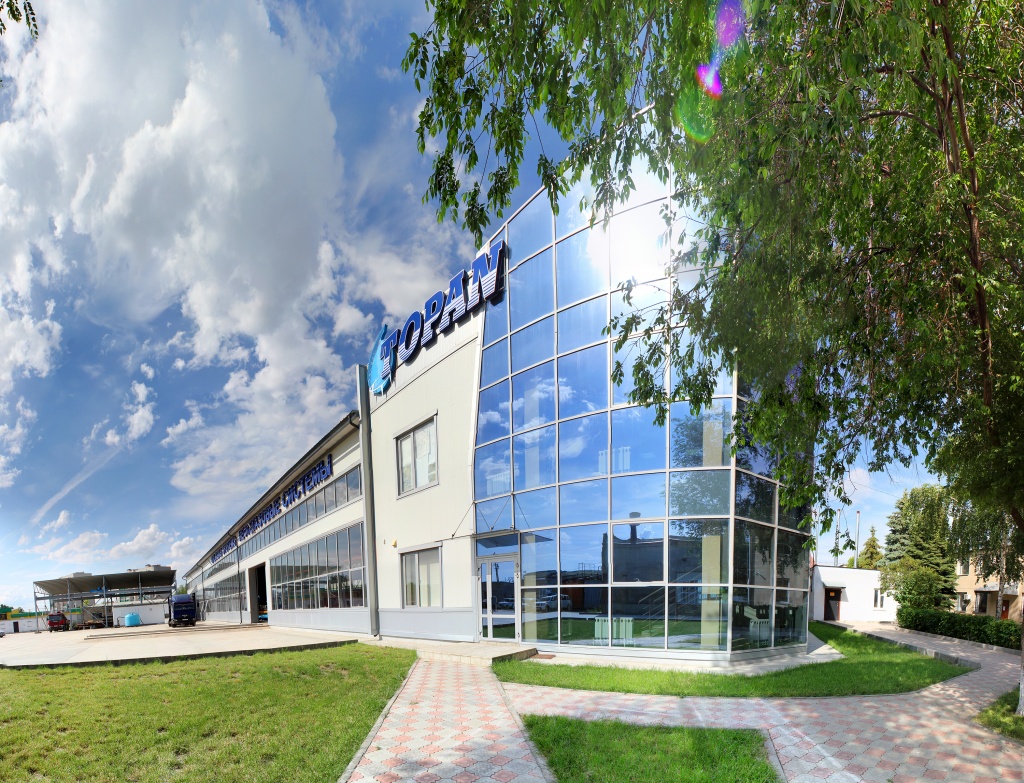 Topan LLP is the Kazakhstani oilfield service company providing a wide range of products and service for the companies operating in the following areas:
Petroleum industry

Mining industry

Chemical, pharmaceutical and food industry

Scientific research and education
Our main activities:
• Supply of chemical products;
• Production of technological solutions;
• Equipping testing laboratories with analyzers, specialized furniture, reagents and accessories;
• Supply and commissioning of industrial flow meters and flow analyzers;
• Supply of calibrators;
• Design, development, production and maintenance of oil and gas metering stations;
• Automation of process control systems;
• Service maintenance (warranty and post warranty).
Our value:
Topan LLP Team - is more than 230 staff with higher qualification and experience to quickly and effectively solve core tasks of any complexity. Great intellectual and creative potential of the team ensures compliance with international quality standards.
Our goal:
Providing high-quality products and services that meet the highest requirements of customers worldwide.