Process control systems
Process control systems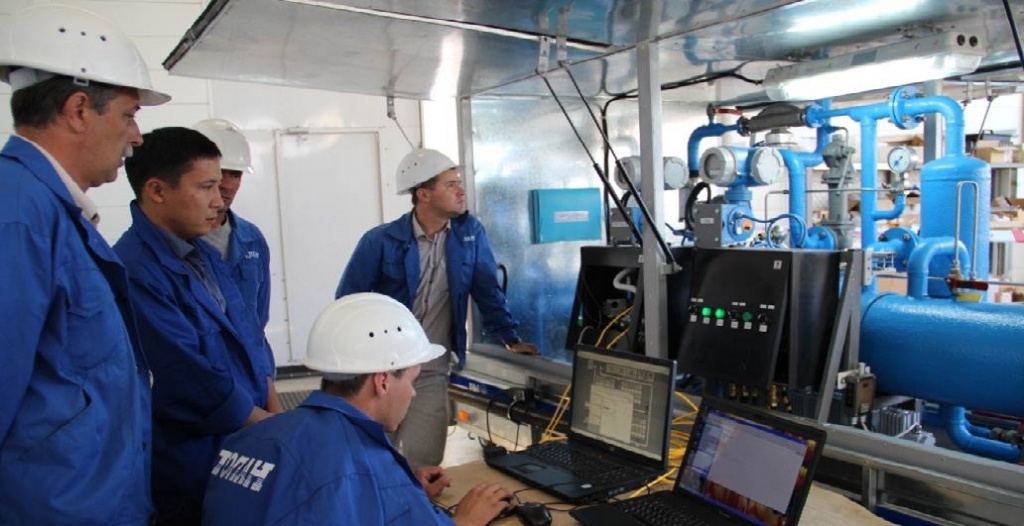 Topan LLP offers to its customers quality solutions for
Automation Technological Processes Control Systems (ATPCS)
.
Those complex solutions are made for technical and program systems to accomplish automation control of technological equipment at the industrial facilities.
There are separate automation control units as an integrating parts of ATPCS which set up to one control unit.
Dispatcher control systems and data retrieval (SCADA);

Distribution control system (DCS);

Other small control units (for example, programmable logical controller (PLC)).
Generally, ATPCS has one operational control system consisting of one or several control console, information-processing equipment and archiving of the data, typical automatic elements: sensors, control units, operational units. Informational connection of all subsystems are made by fieldbus nework.
Topan LLP specialists of ATPCS Department make full servicing, developing software and maintenance.